Main Content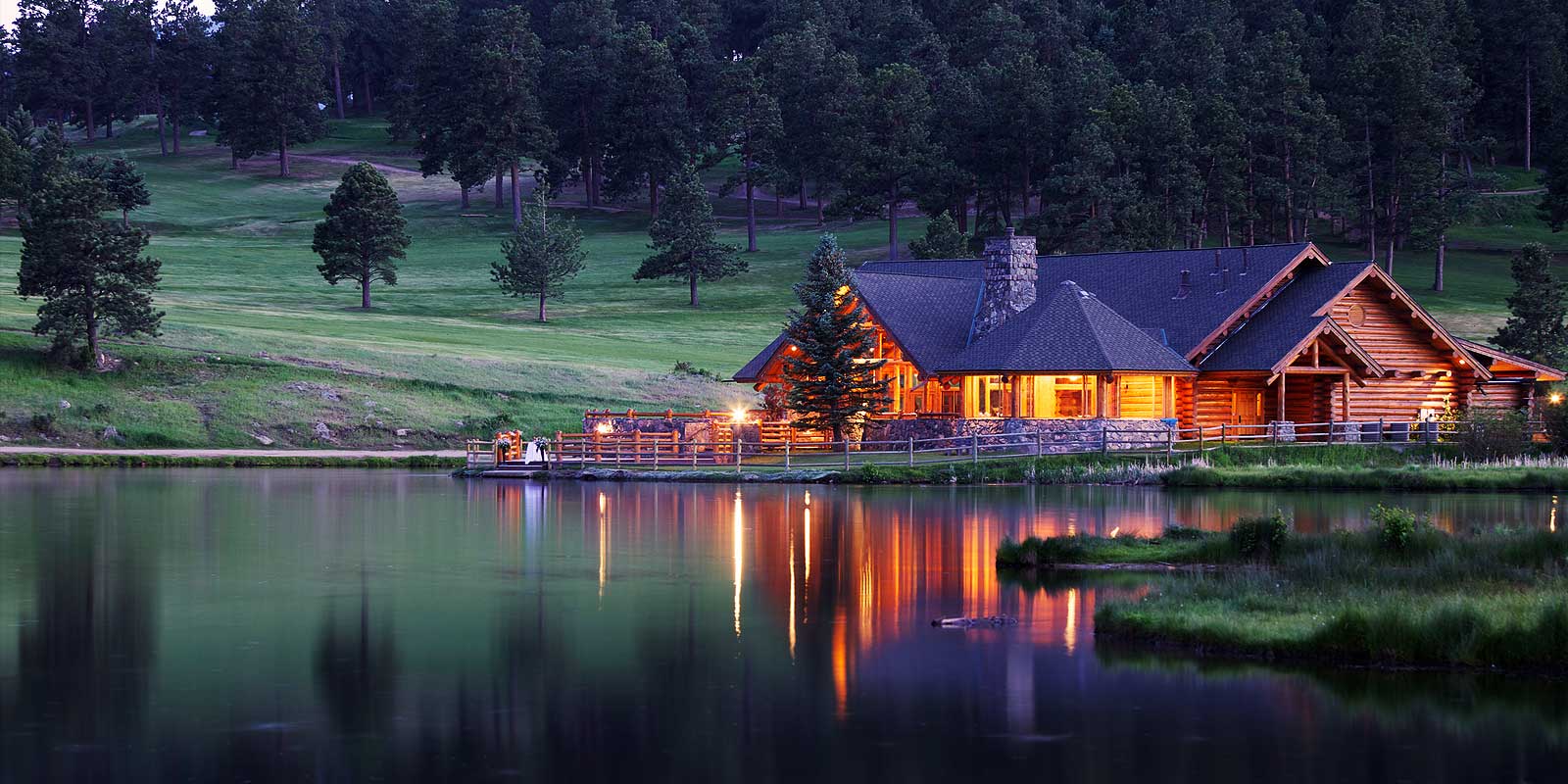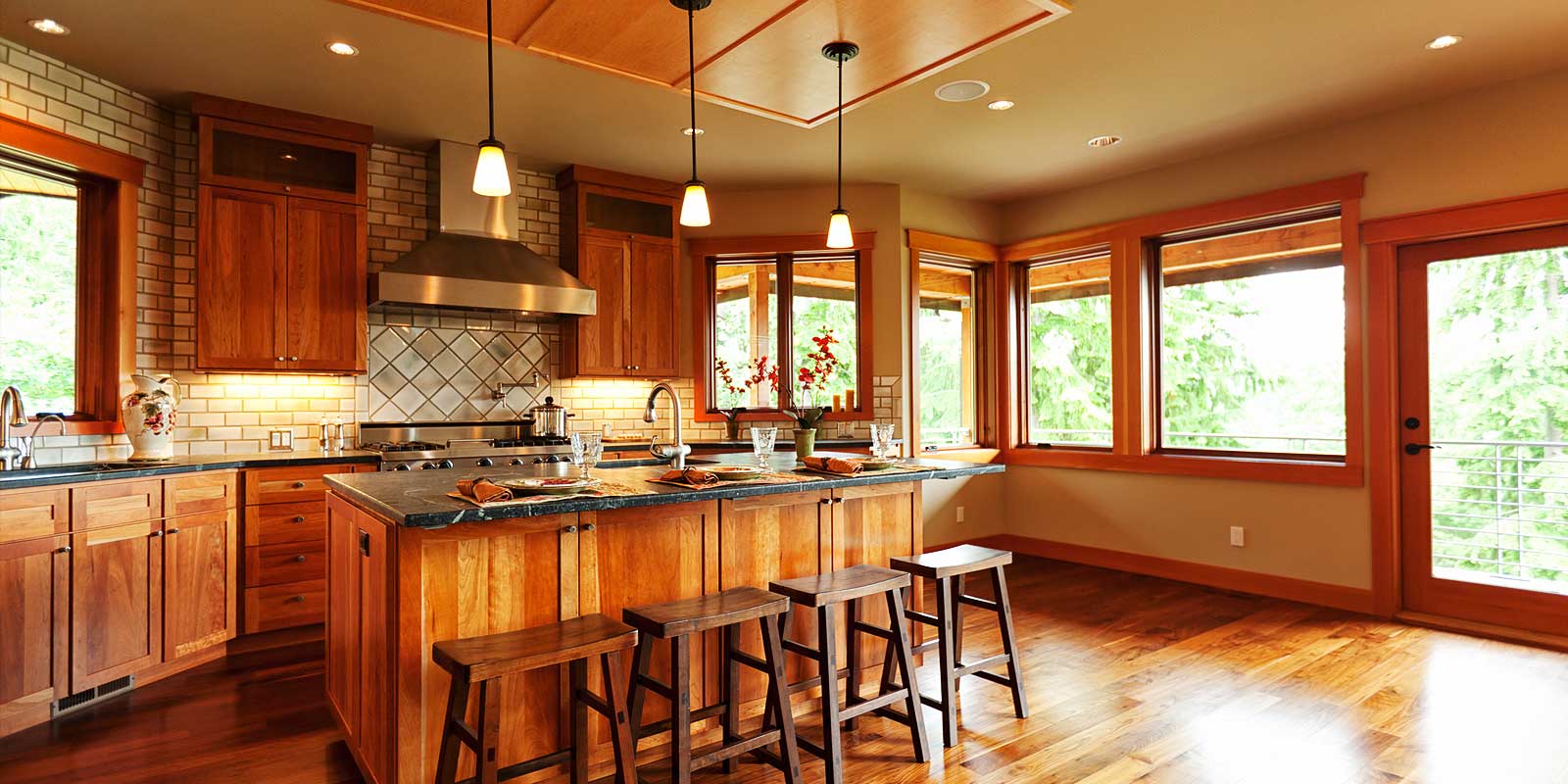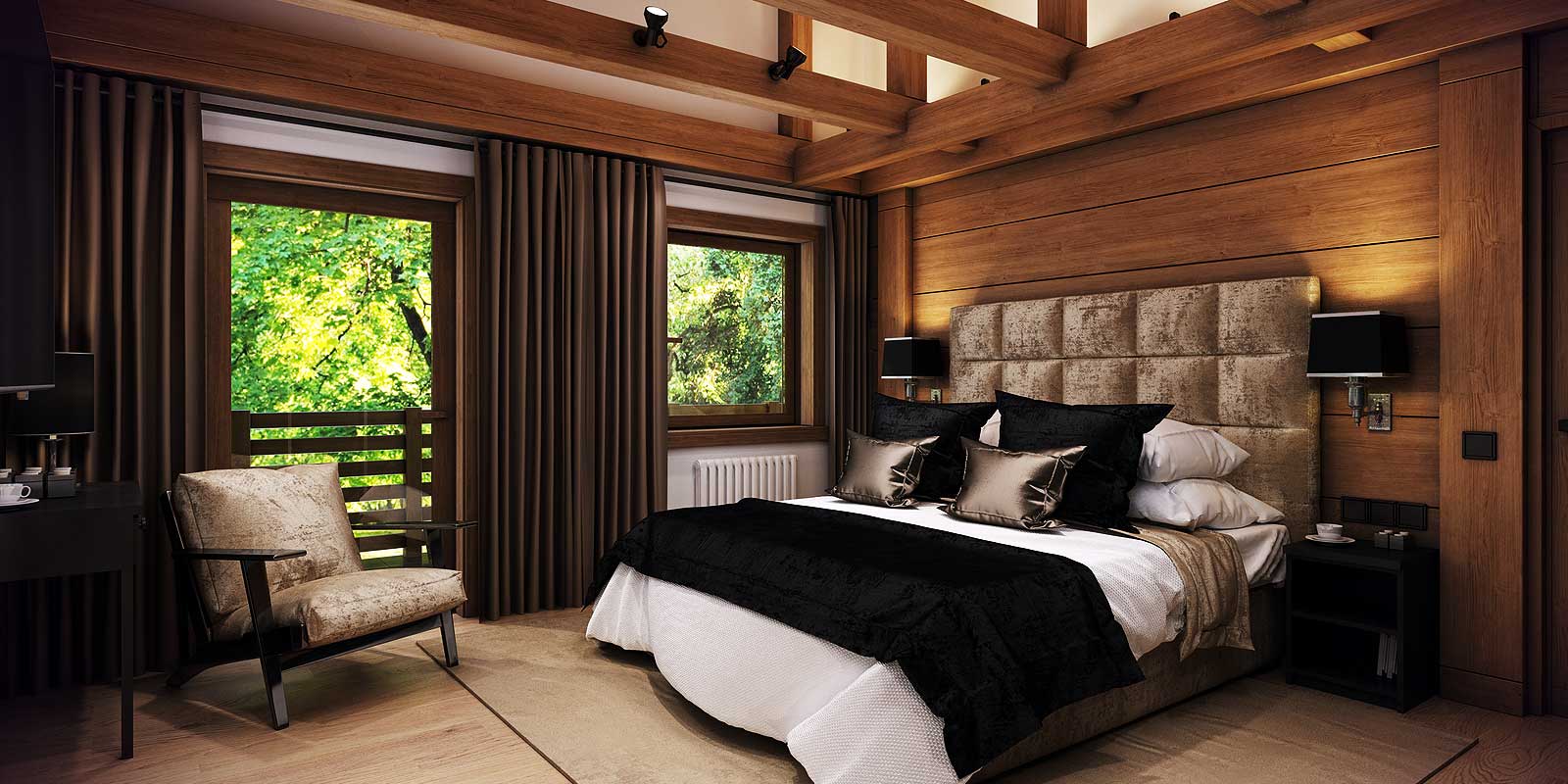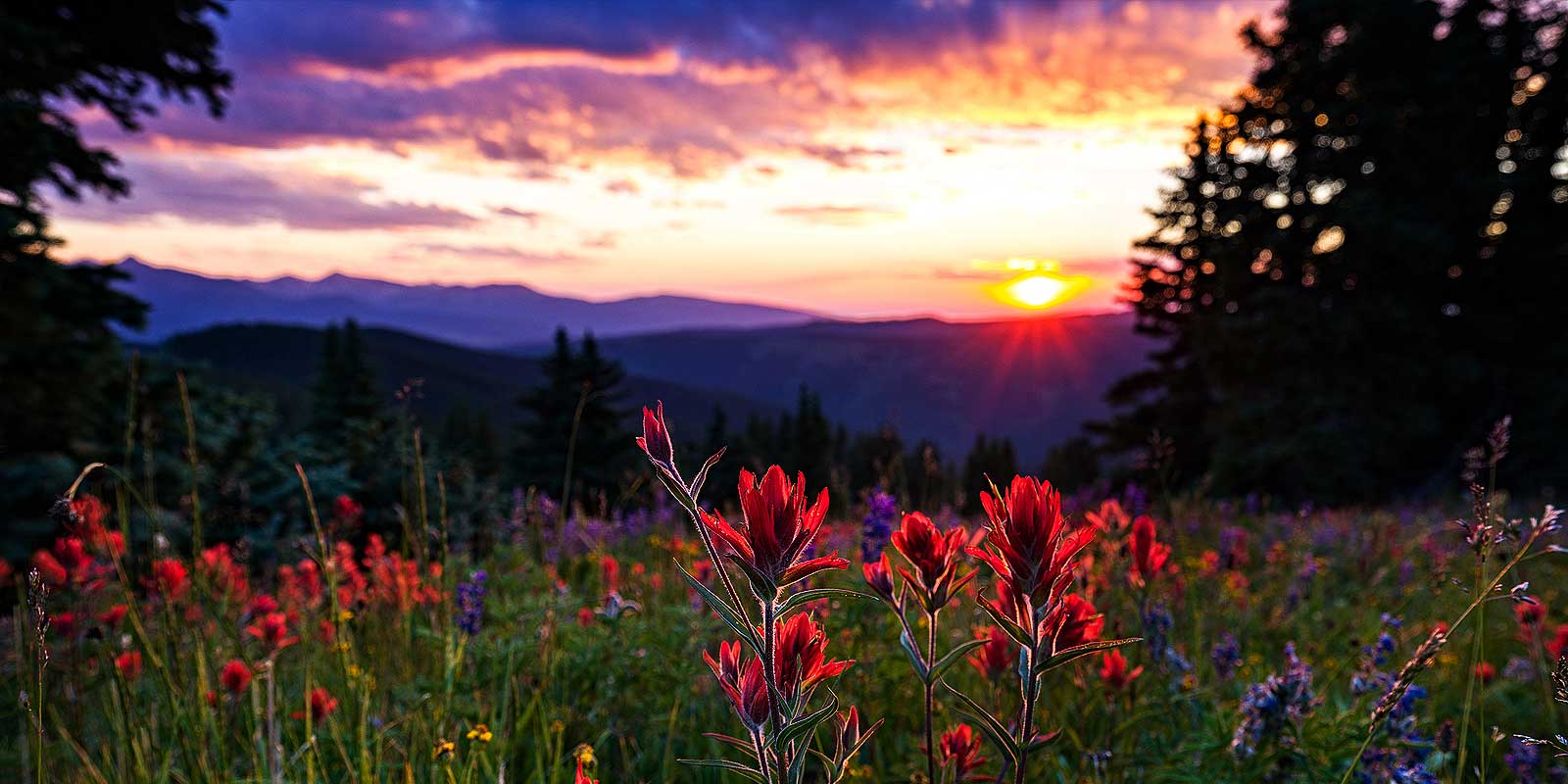 Meet

Jimmy Keith

When it comes to buying or selling your home, there's only one call you need to make. Call Jimmy Keith Real Estate. Jimmy's clients will tell you that they love to work with him because he's "always available" and he "takes care of everything from start to finish." Jimmy is known as the real estate expert of the Front Range Foothills which is based on his over 25 years of experience and over 1800 completed transactions. His quality standards and confident negotiation skills will get you a great price for your home.

Jimmy is committed to giving back to the community and land of Boulder County. He is the only realtor in the area who has personally invested his own time and money into the preservation of Boulder County open space. In his commitment he has donated close to 100 acres to Boulder County open space, and has negotiated for the saving of over 1000 acres of developable land which is now open space instead.

Before you buy or sell your next home, call Jimmy Keith, an agent for one of the nation's top real estate agencies, RE/MAX of Boulder. Choosing the right realtor is the most important factor in finding or selling your home. Jimmy is here to answer any questions you have and to ensure that your real estate experience is as smooth and beneficial for you as possible.

"Jimmy was able to work very well with a novice agent on the other side of the transaction. He is able to work with the most difficult people and still have a smile on his face. Jimmy is very good at staying focused on getting the sale completed as agreed upon. I would recommend Jimmy to anyone trying to sell a property because he gets the job done with minimal problems for sellers and buyers. We have used Jimmy to buy and sell three properties. If I buy another property anytime soon, I will use Jimmy Keith."
Paula F.
"He was accessible or his secretary when I needed answers. A pleasure to work with and is very good with people, knowledgable about the area, the powers that be in Boulder County and is well respected. He was willing to help me out with shelving detachment, drape removal and the removal of fuel tanks that the buyers insisted be removed, which was above and beyond the call of duty. Goes out of his way to be helpful."
Fran M.
"Jimmy Keith and his team are professional, prompt, insightful, and wonderful to work with. We tried for a year to sell our home through another realtor, before giving Jimmy the listing. Wow- I wish we had known about Jimmy from the start! He immediately knew what to do, because he knows the Boulder real estate market like no one else. Jimmy sold our house immediately, going well beyond what we expected any realtor to do. I wouldn't want to work with anyone else – Jimmy is the very best."
Joan B.
"When we made the decision to sell, there was no debate that Jimmy was the guy to sell our home. The truth is no one knows the mountain market better than he does. He got us more than we expected and did it fast. His candid sense of humor and complete transparency put us at ease and made the entire process an enjoyable one. We've dealt with several realtors in the past, both as buyers and sellers. There will be another mountain home in our future, and there is no question Jimmy will get the call."
Gustavo B.
"I highly recommend Jimmy, he is the best! He helped find the right buyer for my home, and guided me through the entire process of selling. His knowledge, advice and professionalism made the transaction as easy as possible. If I move back to Colorado, he is the realtor I would trust to help me find my next home."
Elizabeth P,
"I had the pleasure of working with Jimmy Keith from RE/MAX of Boulder for the sale of my property. From start to finish he was very competent, professional, thorough and pleasant to deal with. I would definitely use him again."
Tom D.
"Dear Prospective seller or buyer, I have been very fortunate to deal with Jimmy Keith both 20 years ago and again a year ago. He was the realtor selling a property to me and then later helped me sell a property. He is wonderful! Very on top of it, fair, diligent and goes above and beyond when it comes to real estate. He is knowledgable about mountain properties and really he's the leading realtor for mountain properties as I always see his name on the listing signs. I can't say enough great things about him and would use him again
Lara K.
"Jimmy helped me sell my property in Boulder, CO. We was very knowledgeable about the market, and got us more money than we expected. He navigated the small details well, and we will certainly work with him again. I recommend him to anyone in Colorado."
Eugene and Gail G.
"From the moment we found and contacted Jimmy Keith, we knew we'd found gold! Jimmy and his team were amazing—very professional, effective and responsive. Far exceeding our highest expectations, Jimmy quickly found the perfect buyers for our mountain home. We would, without any reservation, recommend Jimmy to anyone looking to buy or sell a property."
Jeff P.
"Jimmy Keith is the very best agent ever. He knows all the sub contractors that quickly prepared my Nederland house to sell. He was always available on short notice to answer any and all concerns. My sale was completed in just a few short weeks. Use the best. Use Jimmy Keith."
Bob E.
View Testimonials
303.898.2795

303.441.5621
Copyright © 2023
Jimmy Keith
. All Rights Reserved.
Sitemap
| Real Estate Website Design by
Agent Image
Subscribe to My Newsletter